HOME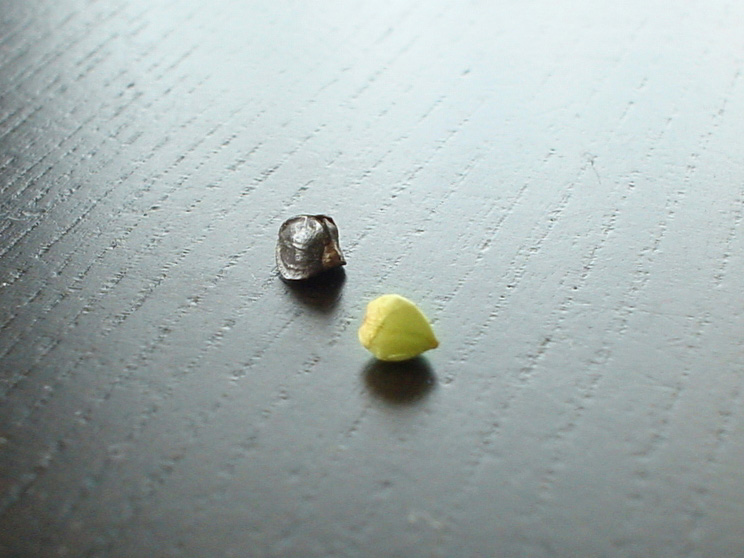 Commitment of noodle production
麺へのこだわり
Utilizing water and climate, which are gifts from the abundant nature of Mount Gassan, we make our noodle products with great care to bring out the original power of the ingredients.
Our noodle production continues to evolve together with handed down traditional skills.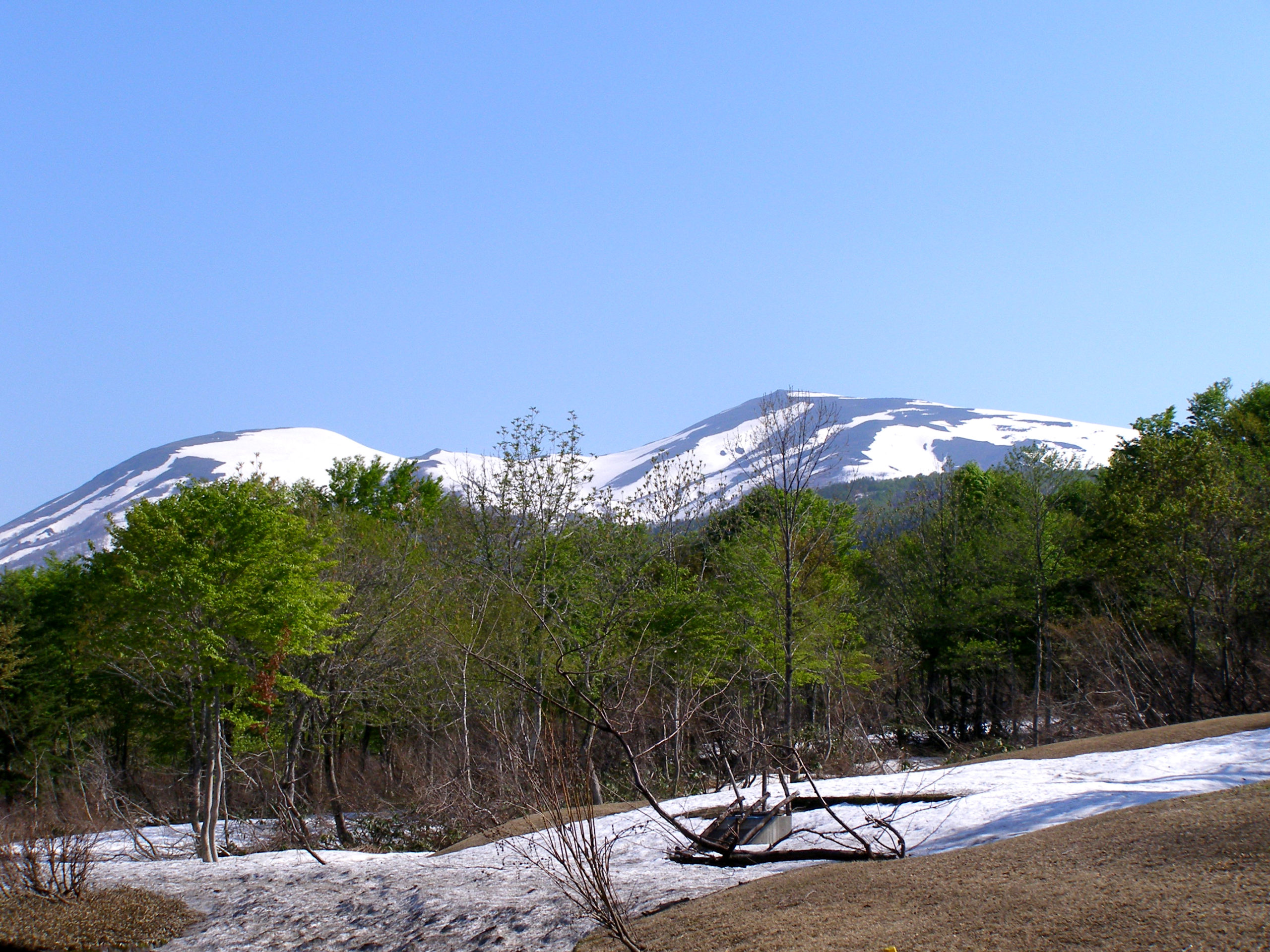 Selected ingredients
厳選素材
Great noodles are made from great ingredients
Praise and rejoice in the local environment
We use ingredients that are safe and delicious, we also know where the ingredients come from and who grew them.