Cerry pasta
1bag (100grams)
◆祝◆
平成29年度「やまがたふるさと食品コンクール」最優秀賞受賞!

It is a pasta in the shape of a cute cherry using cherries "Sato Nishiki" from Yamagata Prefecture luxuriously. Japanese "Beets" is used for this pasta, and it is finished in a beautiful color.

It is made with low temperature drying of more than 36 hours and original technology, so it has a chewy texture.

Please enjoy it deliciously with salad or spicy soup.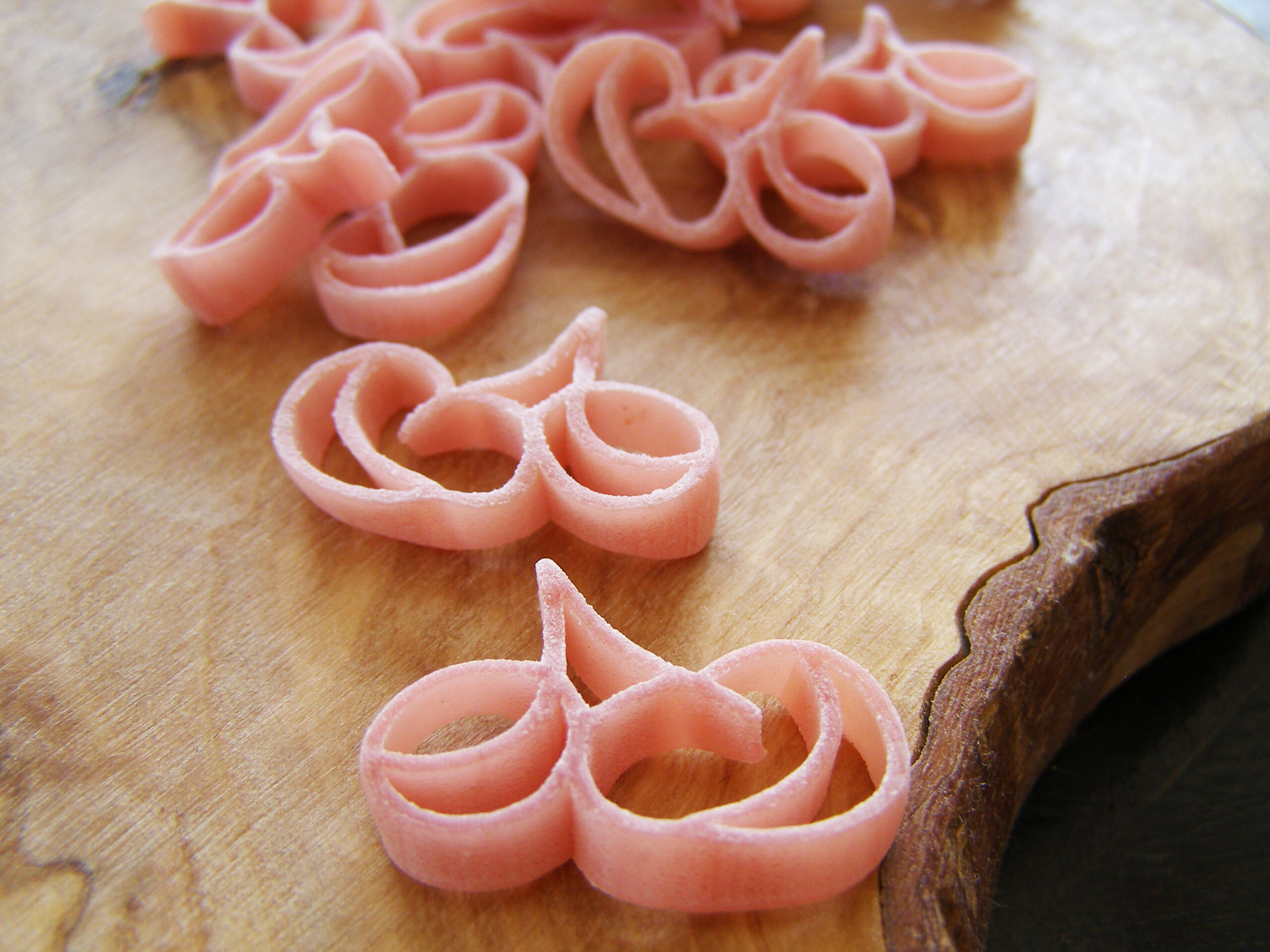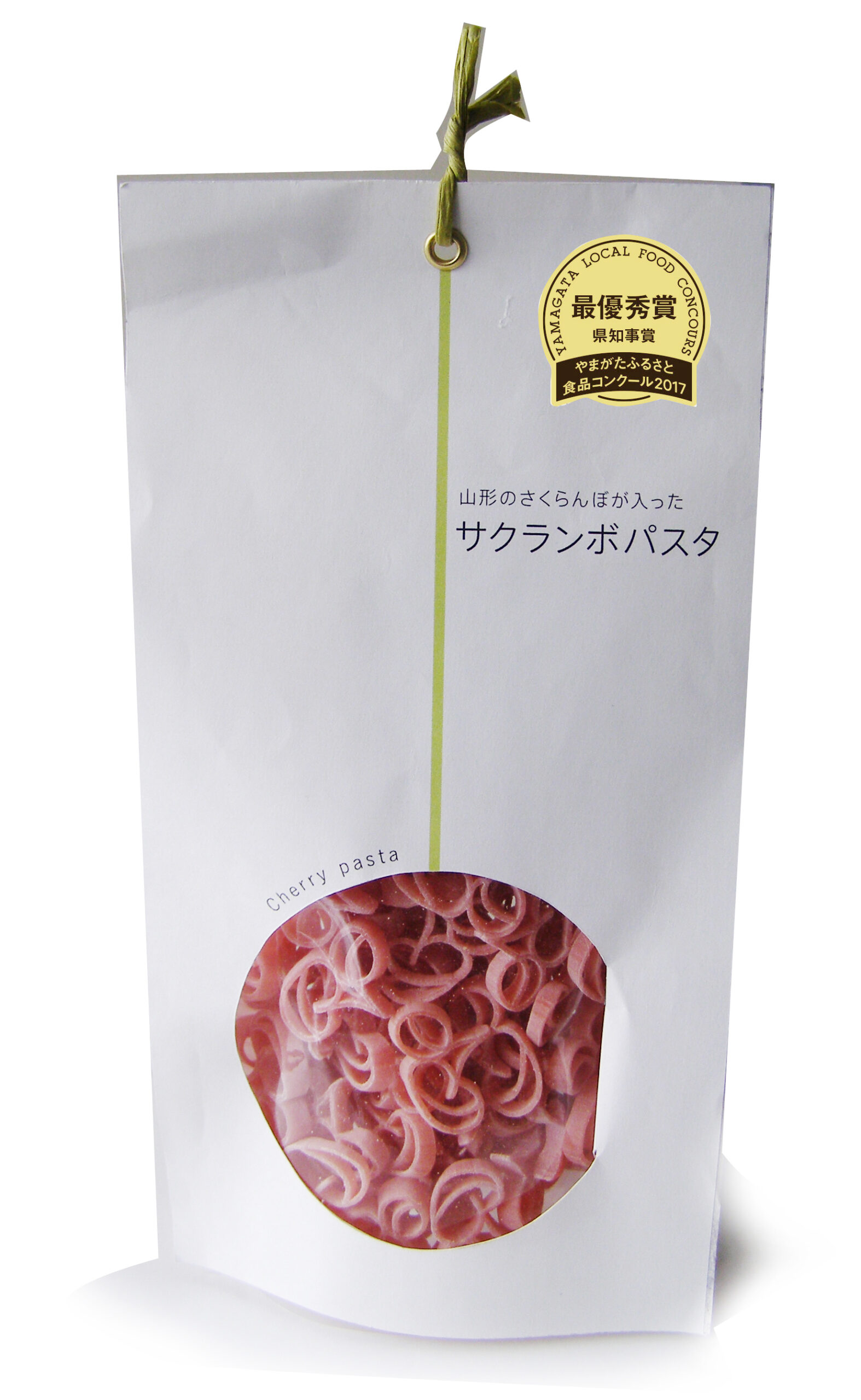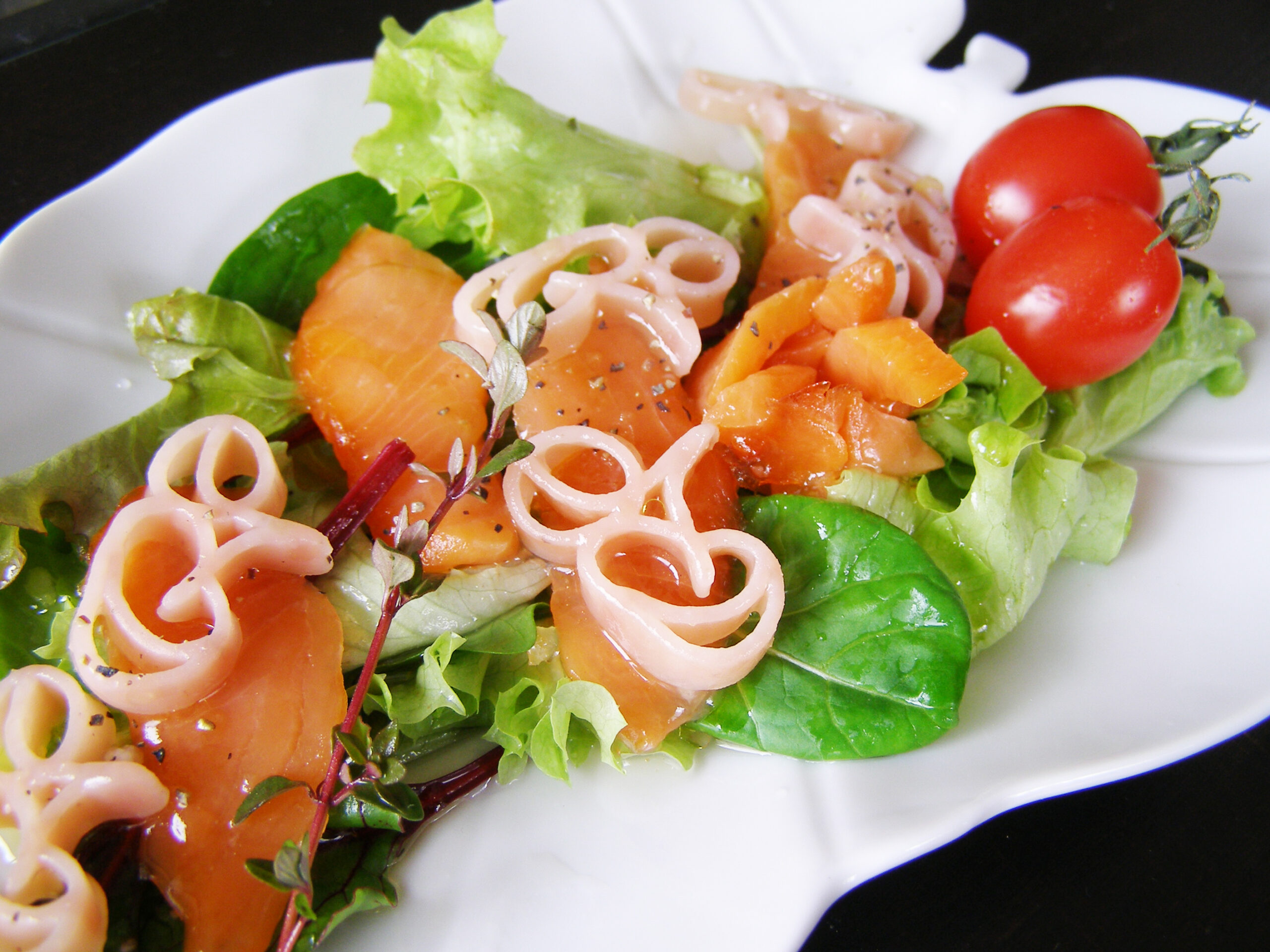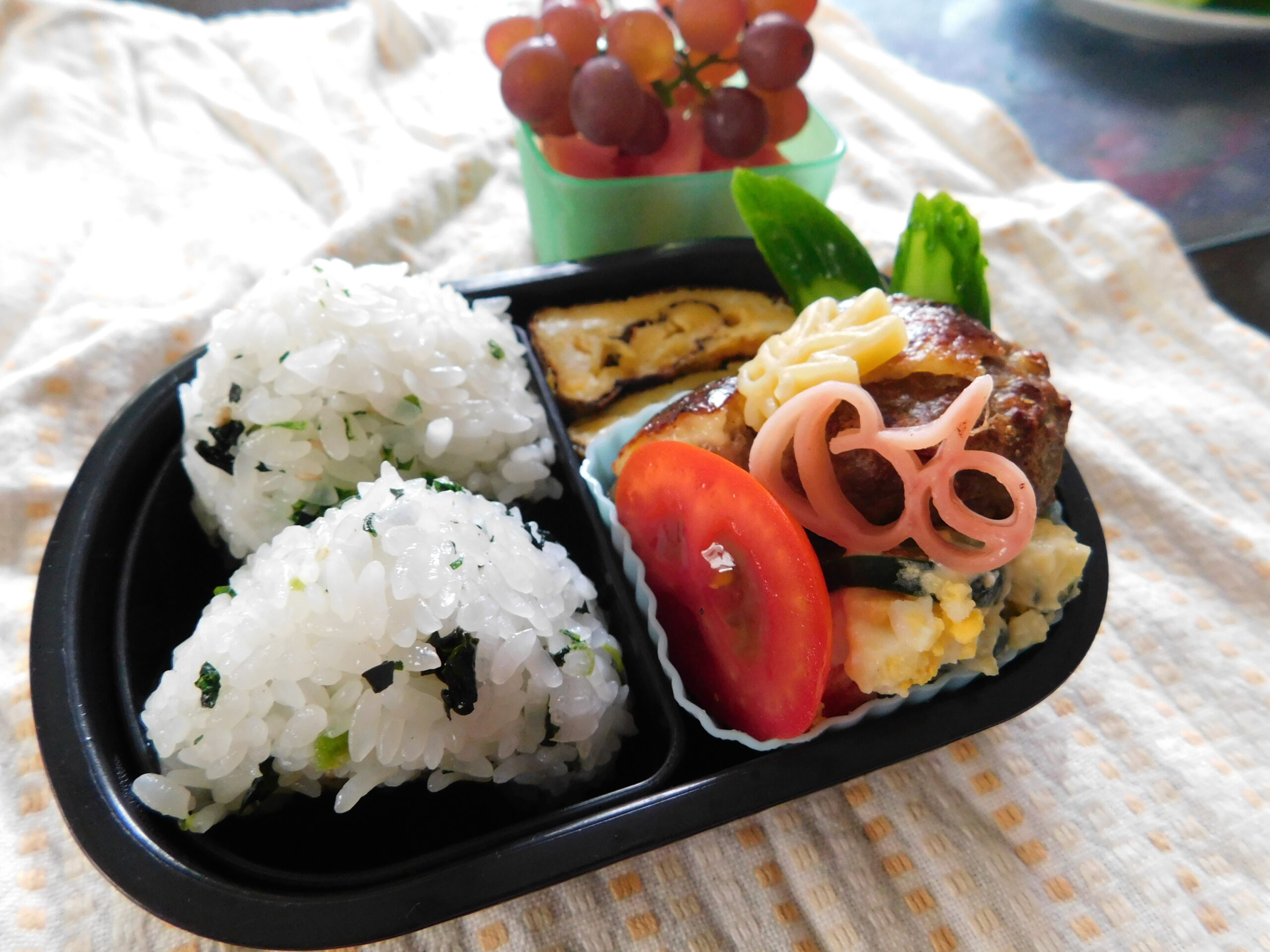 Category
short Pasta
Number of meals
2
Contents
100grams
Ingredients
・Durum wheat semolina (produced in Japan)
・Cherries puree (cherries (Sato nishiki from Yamagata Prefecture)
・Beet paste,
・Salt
Texture
Soft Hard
Boil time
About 7 minutes
Best before
12 months from month of manufacture
Preservation method
Please store it in a cool, dark place to avoid direct sunlight.
Please consume as soon as possible after opening the package.
Notes
Products containing buckwheat are manufactured on the production line of this product.