COMPANY

会社案内
Company Profile
Our basic policy
Yamagata is the home town of soba, the culture of soba cultivation has been passed down through the ages.
Soba food culture is inherent to our town which located at the foot of Mt. Gassan.
Soba is used as a cuisine of hospitality to welcome important customers. Other times, soba is used to feast with other foods when pheasant or rabbit was hunted, or long ago in another era during famines, soba was the life food to survive until spring come.
We know that is difficult to imagine in modern times.
2019 was our 70th anniversary.
In this era of our business, we feel it is important to acknowledge our roots creating a solid foundation for the next generation to build on using what we have learned through our history.
Needless to say, soba culture is held by the people who make it and the people who eat it.
Our starting point is set in the mother's warm heart that think about the family's health.
We declare our basic policy and as below and will keep trying to get as close to the customer needs as possible.
Notice
Motto
1.We use selected ingredients that have particular identities.
2.We stick to craftmanship manufacturing based on hand made principles.
3.We manufacture our products with the customers in mind, while being open and sincere.
4.We deliver direct to the customer at an affordable and reasonable price.
5.We value two-way communication utilizing IT and we do our best to improve satisfaction with each customer.
| | |
| --- | --- |
| Establishment | October 1949 |
| Foundation | April 1980 |
| Capital | 30 million yen |
| Representative | President & CEO Ryuji Tamaya |
| Employees | 25 workers |
| Business Details | Manufacture and sale of dried and raw noodles  |
| Main items | Soba, Udon, Ramen, Hiyamugi, Somen, Pasta |
| Bank | Yamagata Bank Nishikawa Branch, Japan Finance Corporation |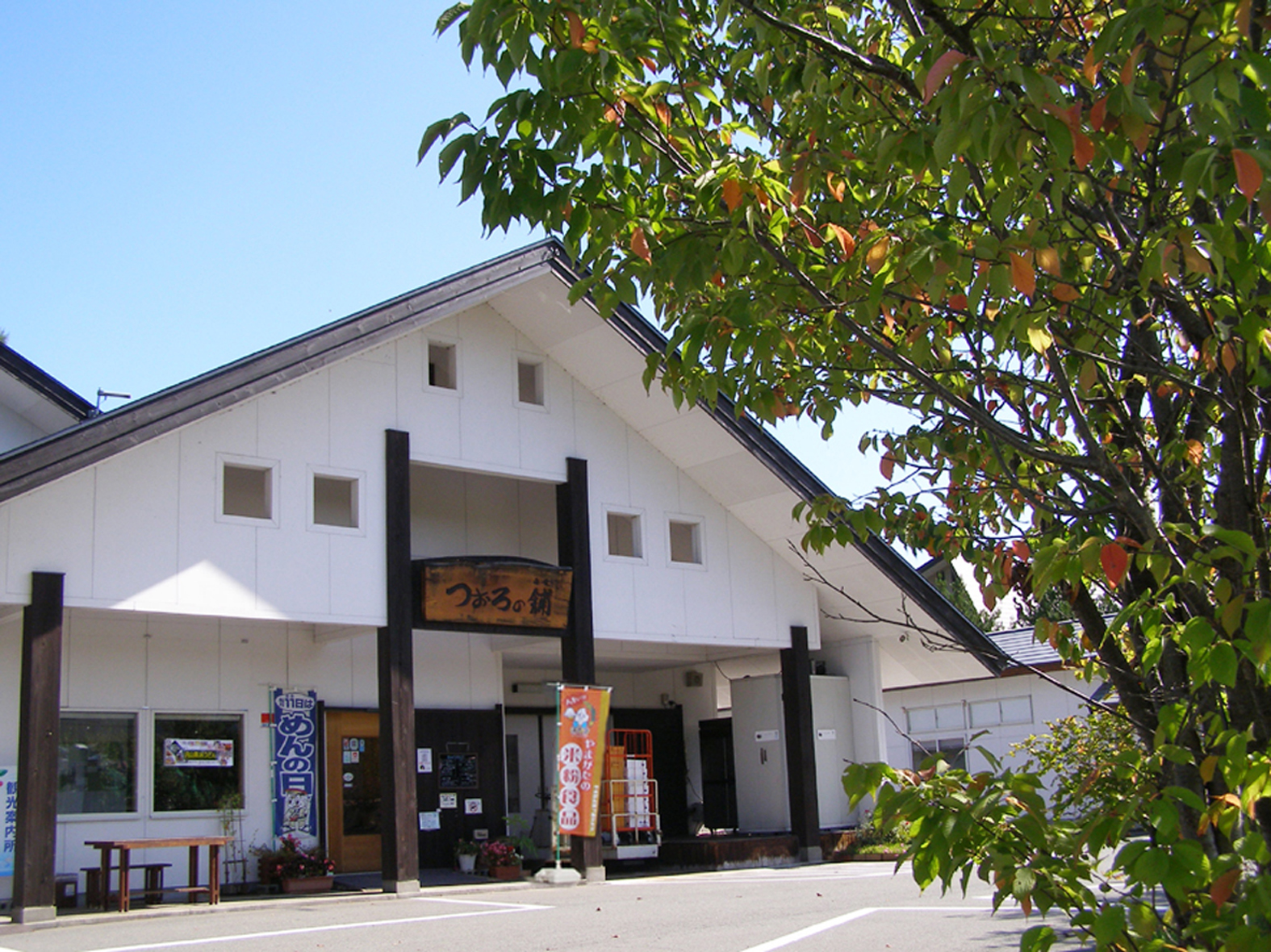 | | |
| --- | --- |
| 1949 | Established a dry noodle manufacturing business in the present location. |
| 1952 | Started manufacturing raw noodles. |
| 1980 | Reorganized to a limited company. Capital:10 million yen. |
| 1991 | Increased capital to 20 million yen. Acquired adjoining property as factory space. |
| 1992 | Built a new factory for raw noodles. |
| 1995 | Renewed and expanded the production equipment of raw ramen. Increased capital to 30 million yen. |
| 1998 | Newly- established a soba milling factory. |
| 1999 | Newly- established a packing building. |
| 2007 | Built a new factory for the production of dried noodles. |
Our basic principle is to harmonize with and contribute to society through noodle manufacturing, do our best to improve company's profitability,
giving back to society and employees, and to invest in the continuity of business.
1. Quality first manufacturing

品質本位の製造

1. Trust first selling

信用第一の販売

1. A Frugal management system with longevity

細く長くの堅実経営
Our Motto
Our Motto
・ "Let's aim" to become a leading brand rooted in the area committed to noodle product manufacturing.
・ "Gassan noodles" made with commitment using techniques that bring the taste of the hometown.
・ "Yes, it's done" We manufacture reliable products with all our heart.
・ "Clean, Comfortable, Cool" We value a fun workplace and respect worker's personalities.
・ "Thank you" We openly express smiles and gratitude.