Rose pasta
1bag (100grams)
Rose pasta has a noble rose scent grown in Yamagata, Snow Country.

It is a heart shape that imagines the shape of an elegant and cute rose petal.
This pasta is luxuriously filled with petals of the Yamagata rose "Rouge Royale".

You can enjoy the graceful scent of roses in this pasta. Elegant and cute pasta. This pasta uses vegetable "beets" to make it a lovely pink color.

Please enjoy it deliciously with salad or spicy soup.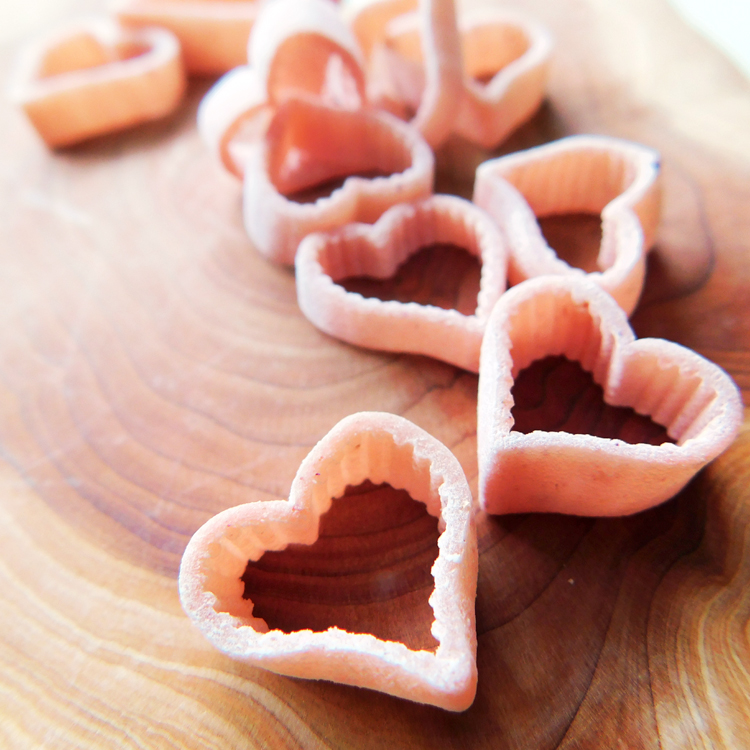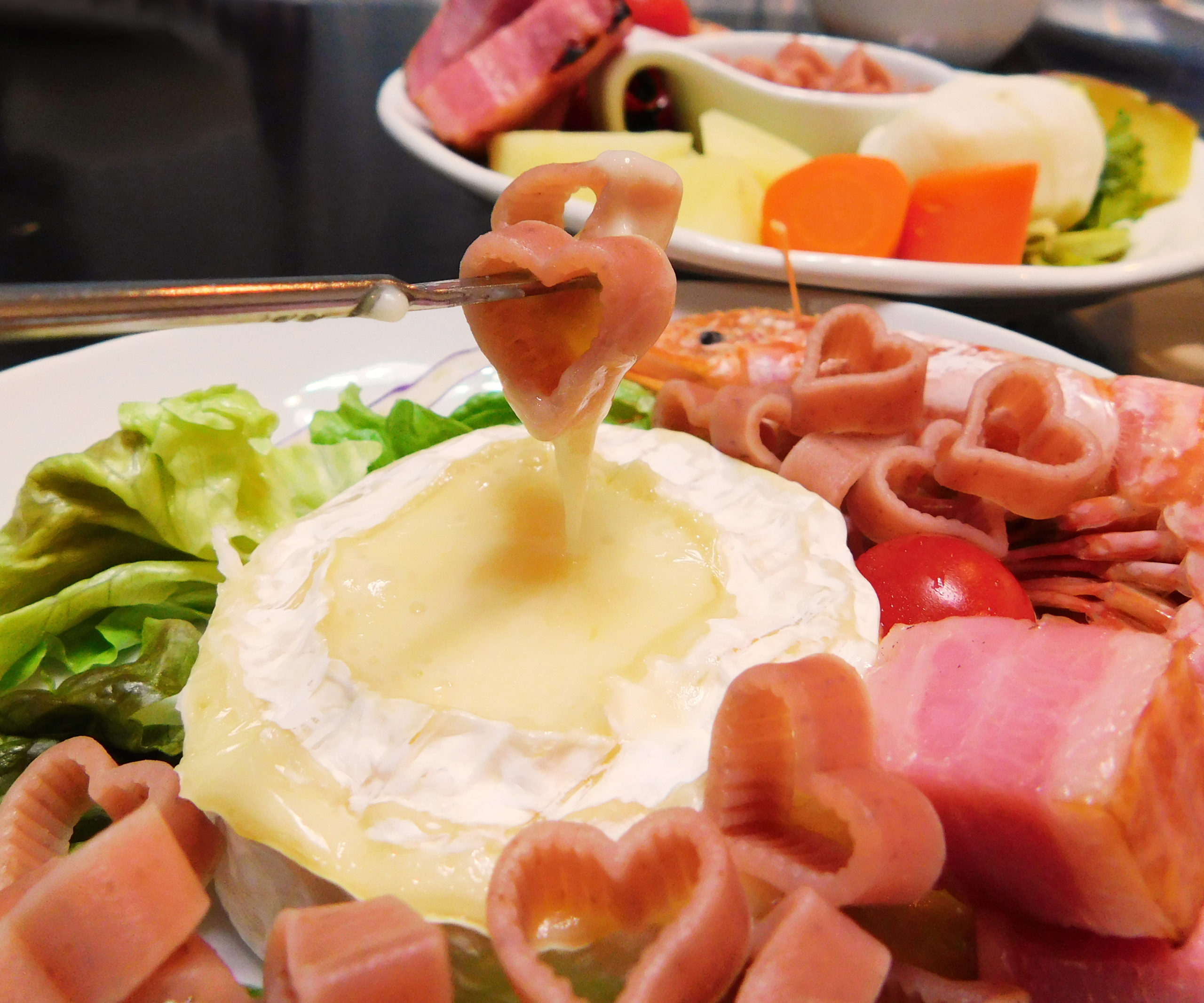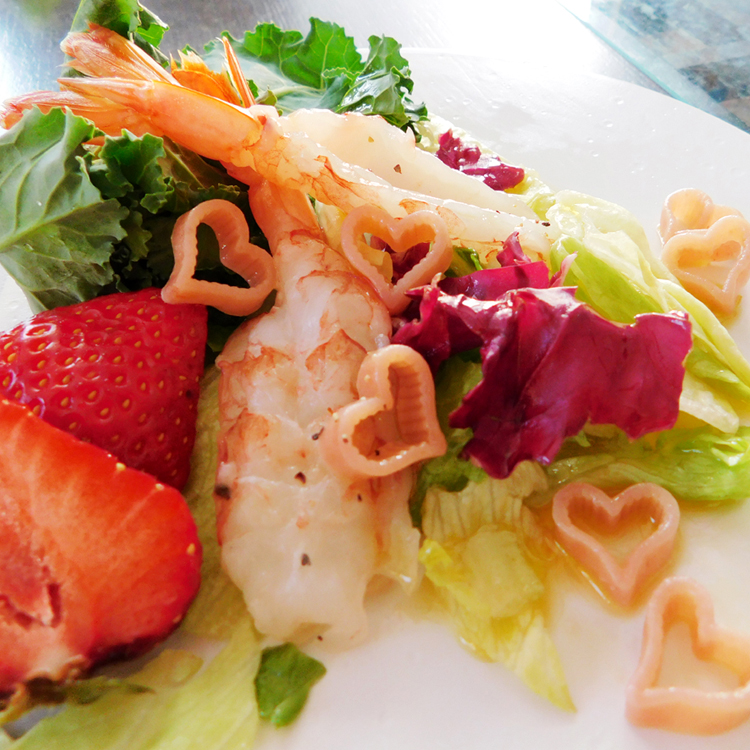 Category
short Pasta
Number of meals
2
Contents
100grams
Ingredients
・Durum-wheat semolina flour (manufactured in Japan)
・Rose (Yamagata japan)
・Potato starch
・salt
・beat paste(japan)
Texture
Soft Hard
Boil time
About 4 minutes
Best before
12 months from month of manufacture
Preservation method
Please store it in a cool, dark place to avoid direct sunlight.
Please consume as soon as possible after opening the package.
Notes
Products containing buckwheat are manufactured on the production line of this product.