Maple shaped pasta
1bag (100grams)
Autumn Irodori on the table.

Uses Japanese carrots. This pasta is a completely original pasta that expresses the glossy colors of the trees and makes you feel the transition of the four seasons of Japan.

The maple-shaped pasta that colors autumn in Japan is often entwined with sauce.
Recommended for soups with plenty of mushrooms and toppings with gratin.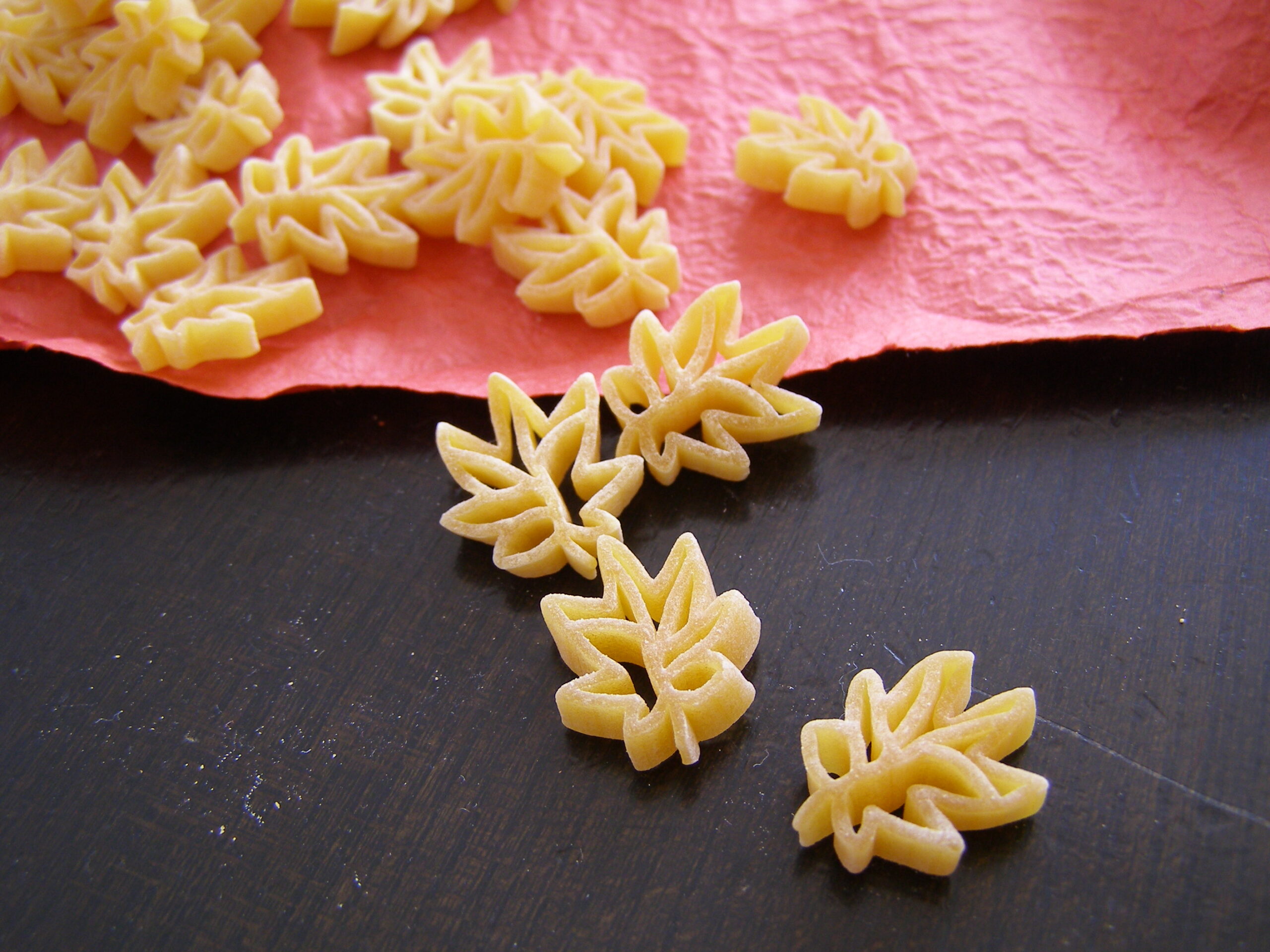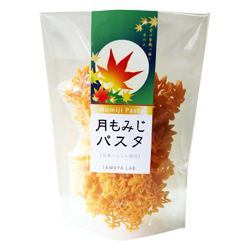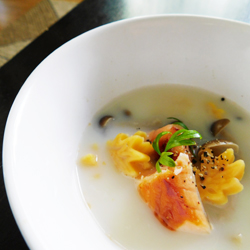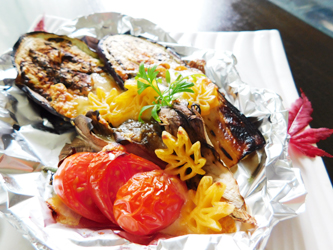 Category
short Pasta
Number of meals
5
Contents
100grams
Ingredients
・Durum-wheat semolina flour (manufactured in Japan)
・Carrot paste(japan)
・salt
Texture
Soft Hard
Boil time
About 6 minutes
Best before
12 months from month of manufacture
Preservation method
Please store it in a cool, dark place to avoid direct sunlight.
Please consume as soon as possible after opening the package.
Notes
Products containing buckwheat are manufactured on the production line of this product.